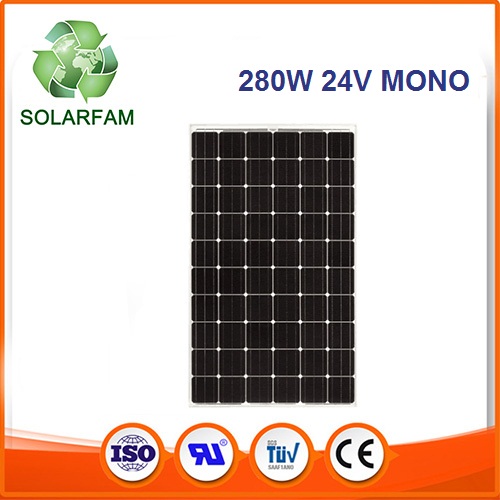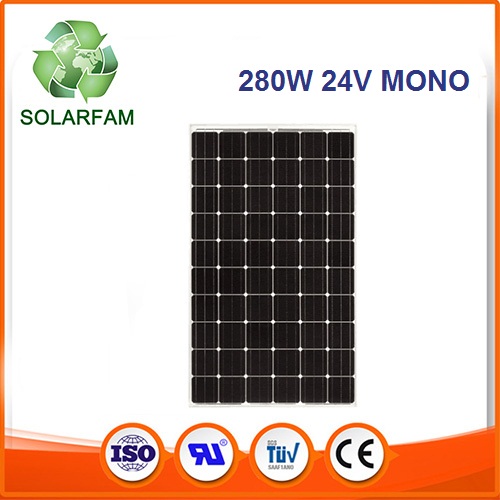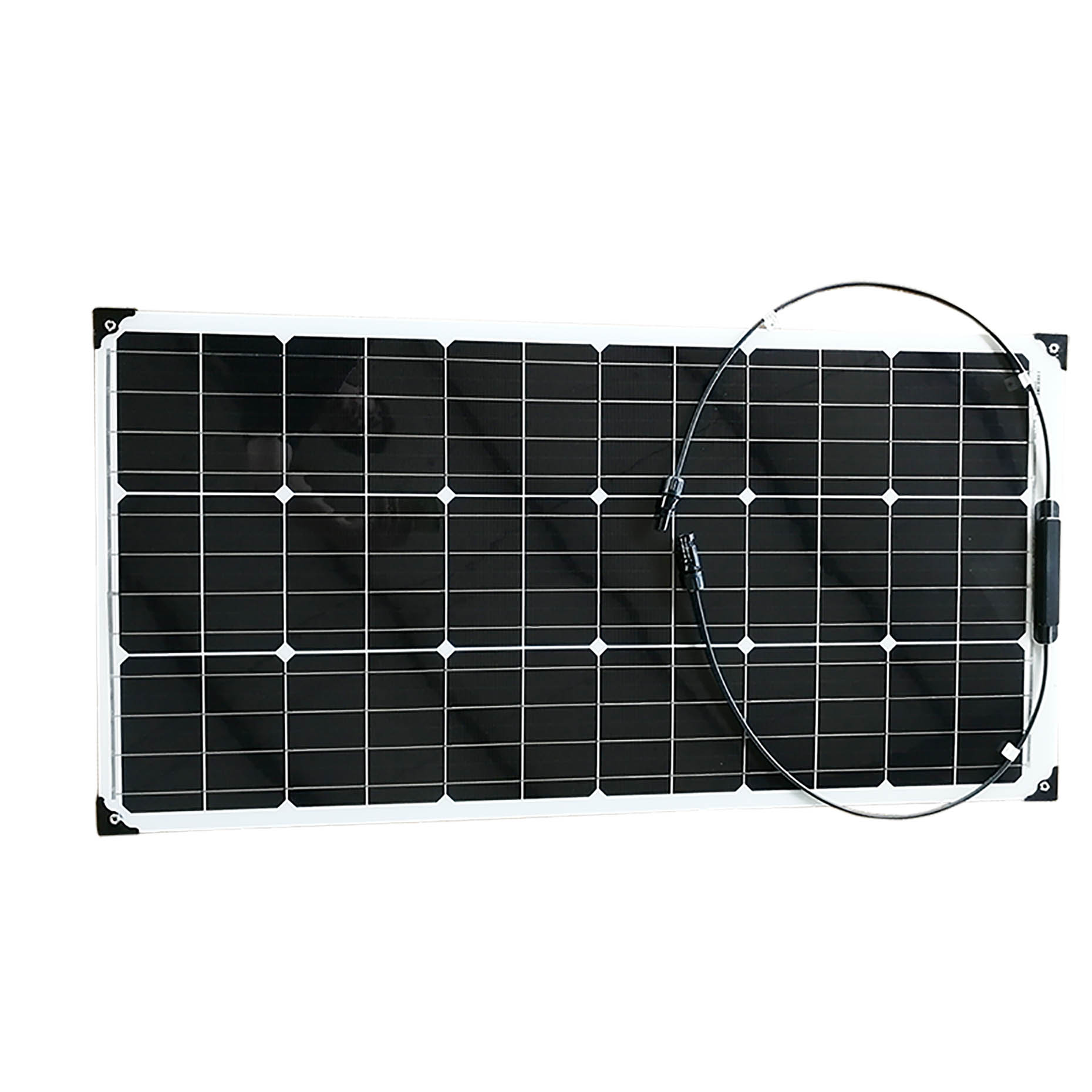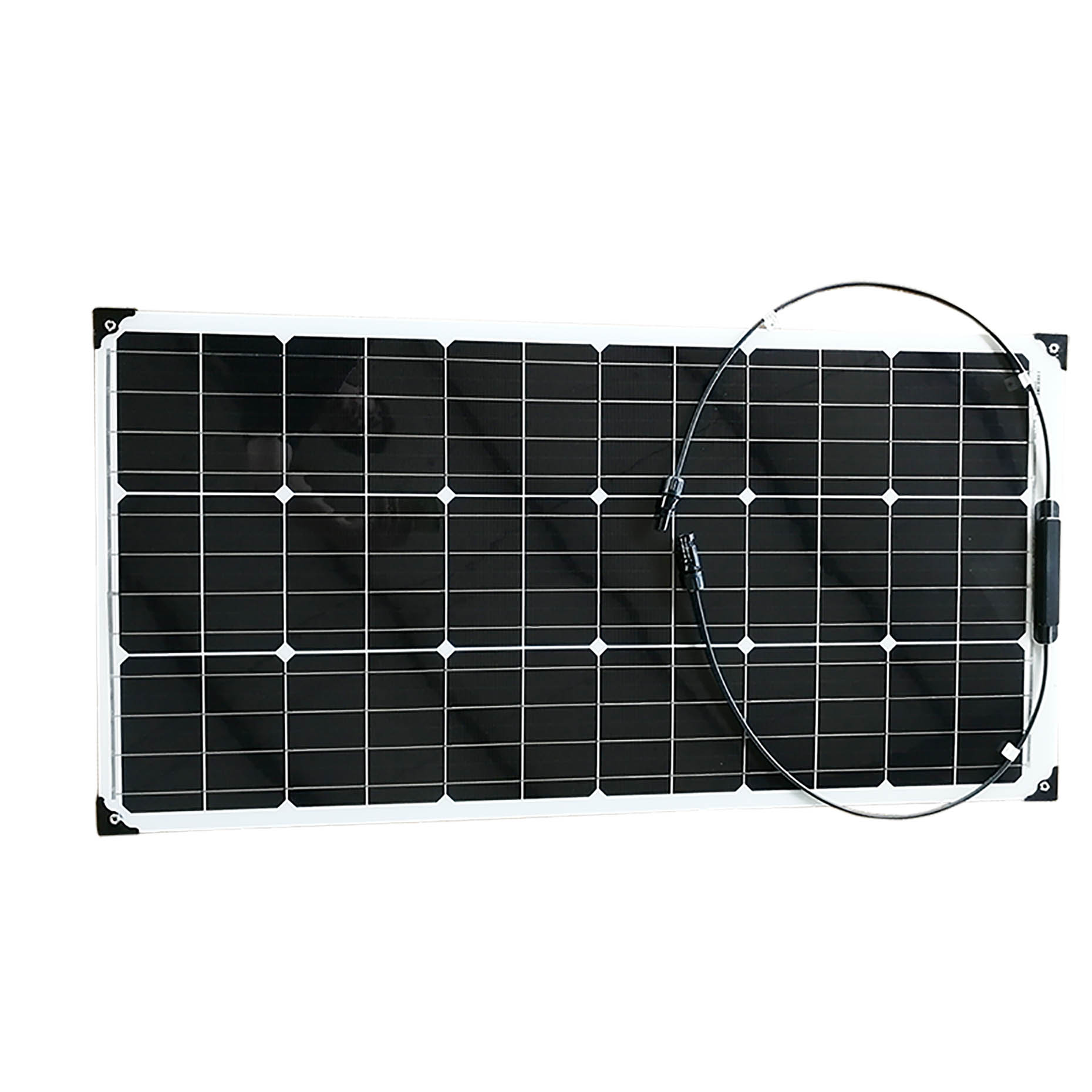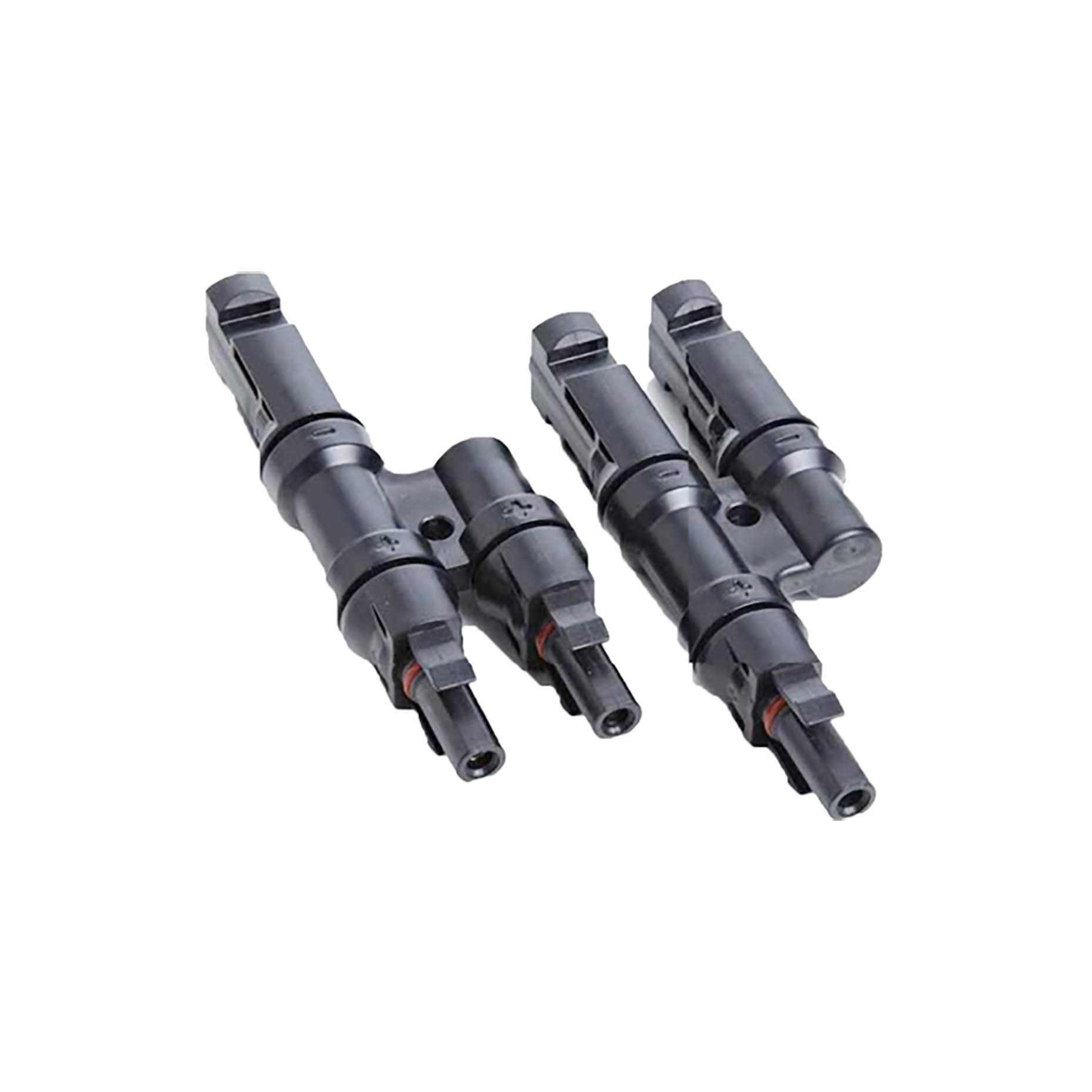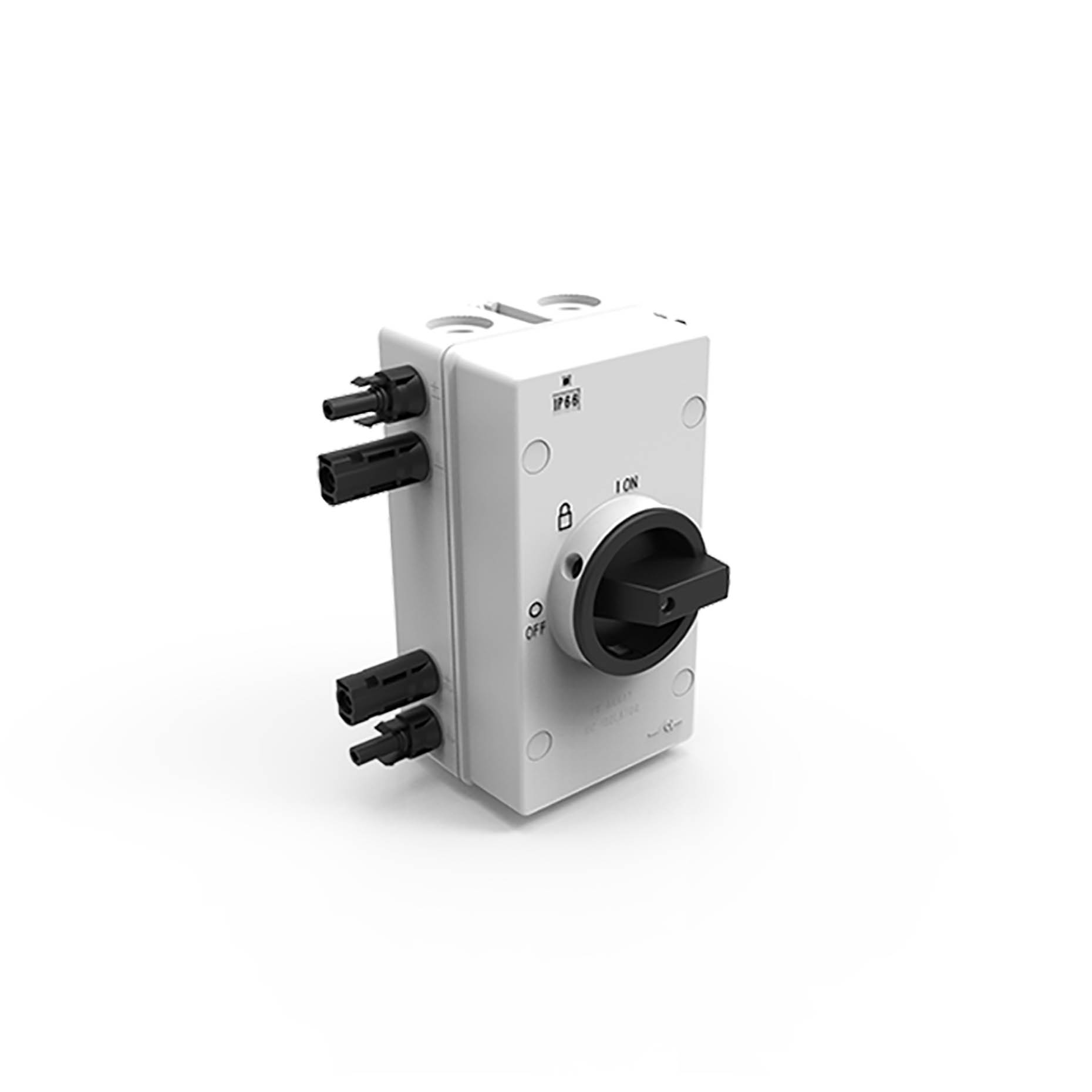 Features:
Monocrystalline modules are designed for small installations or solar power plants, these high quality solar modules with a yield of up to 17.4% ensure superior performance.
This high-end 60-cell photovoltaic panel with a unique design
has a reliable reliability and can produce more energy. Can be used for self-consumption to reduce your electricity bill or isolated site, truck, motorhome or boat with batteries, regulator and converter 12v, 24v or 48v to be transformed into 220v.
Specification:
| | |
| --- | --- |
| Model | SZ-280-60M |
| Nominal Power | 280W |
| Cell Type | Monocrystalline |
| Number of cells in series | 60 |
| Maximum Power Current(Imp) | 9.24A |
| Maximum Power Voltage(Vmp) | 30.3V |
| Open-circuit Voltage(Voc) | 35.8V |
| Short-circuit Current(Isc) | 9.75A |
| Dimension | 992*1650*35mm |
| Weight | 20kg |
| Maximum system voltage (V) | 1000V |
| Temperature coefficient of Pmpp (%) | -0.40 / ° C |
| Temperature coefficient of Voc (%) | -0.29 / ° C |
| Temperature coefficient of Isc (%) | + 0.05 / ° C |
| Operating temperature | -40 ° C to + 85 ° C |
| Maximum surface load | 200kg / m² |
| Impact resistance (hail) | 23m / s, 7.53g |
| Output tolerance | +3% |
| Frame | Aluminium |
| Product warranty | 10 years |
| Warranty on electrical performance | 10 years 90%+25 years 80% of power output |