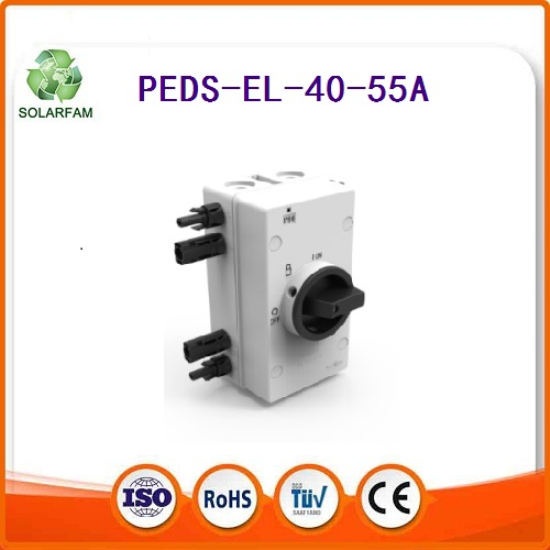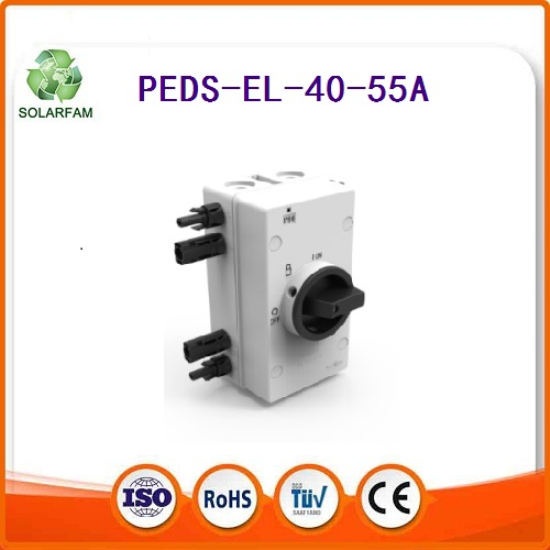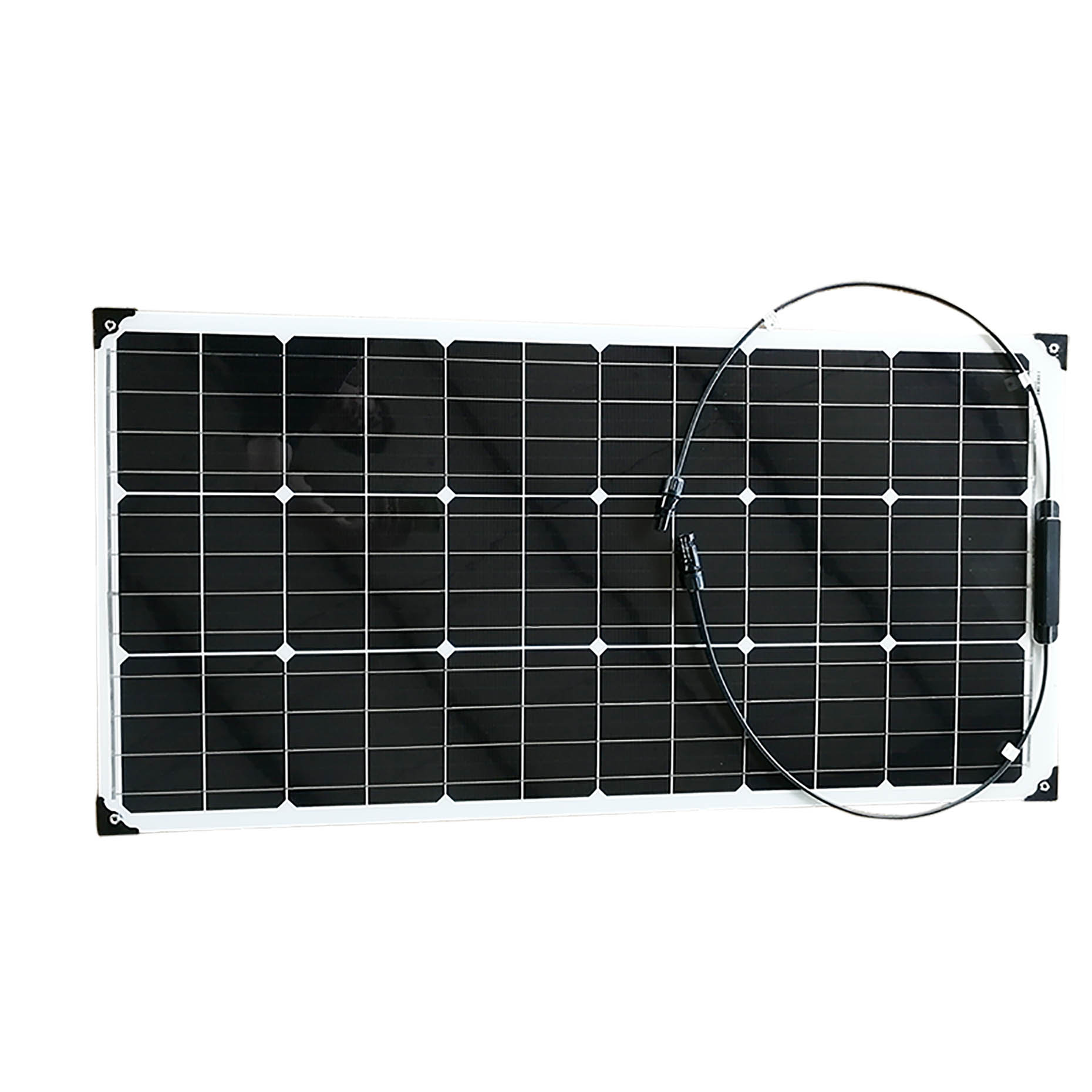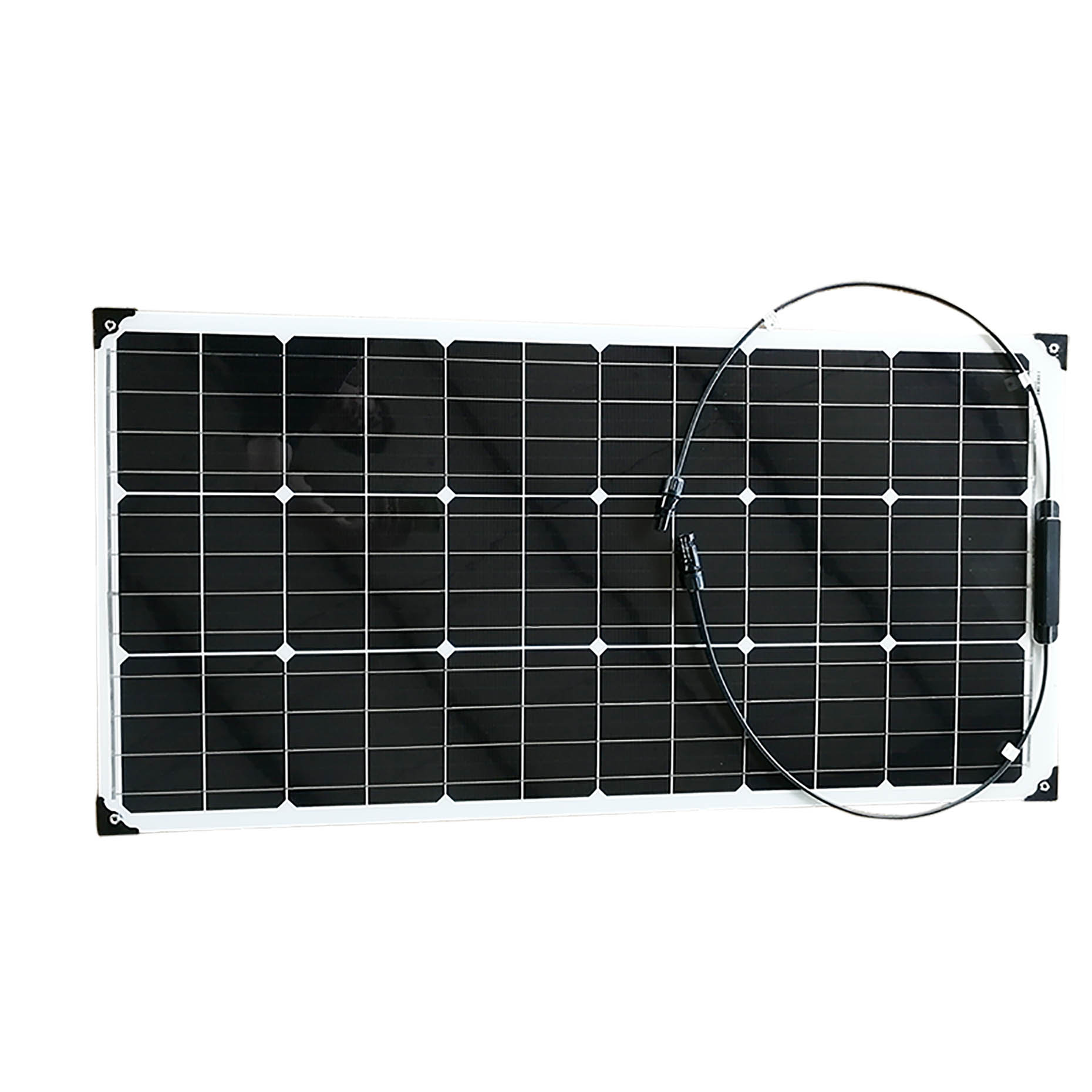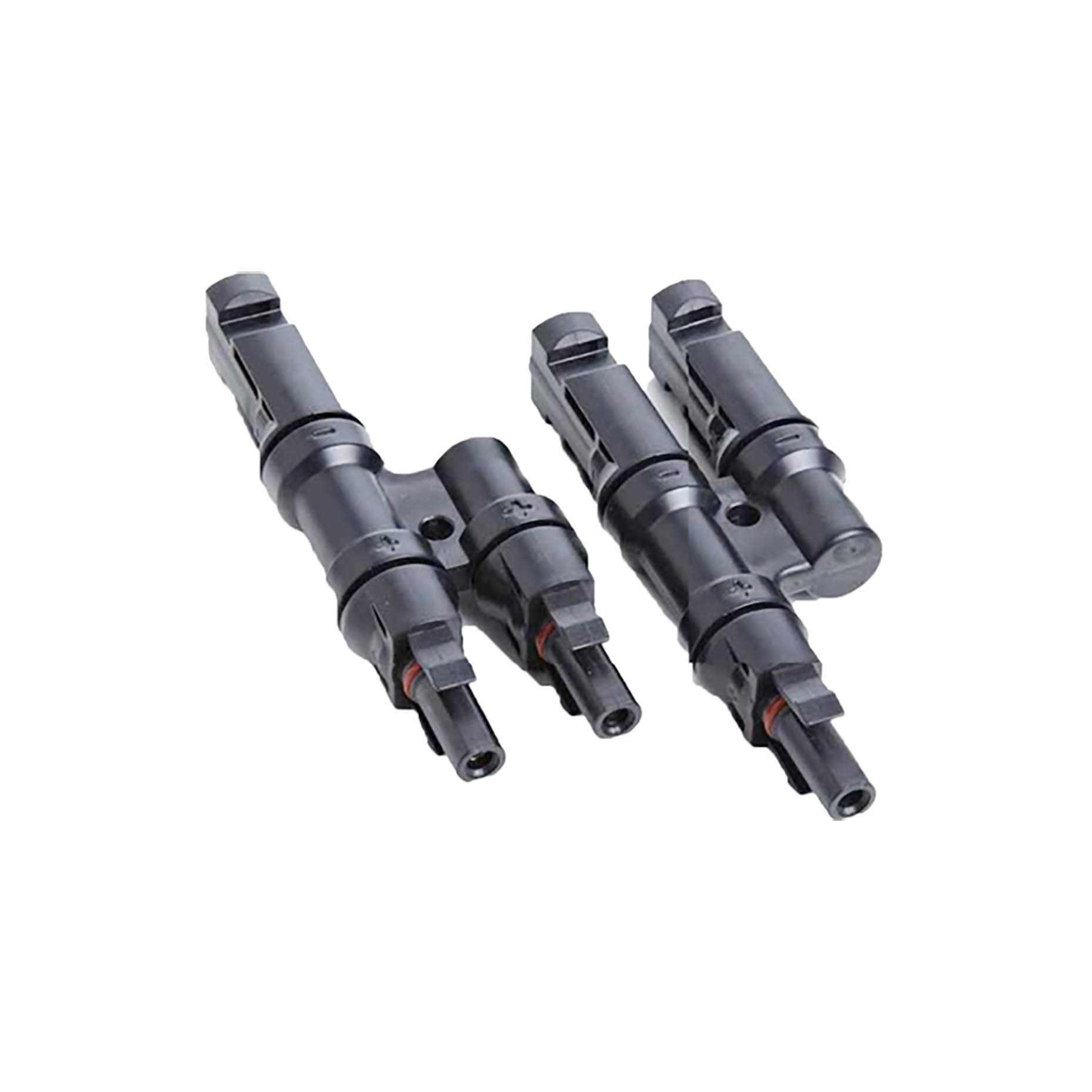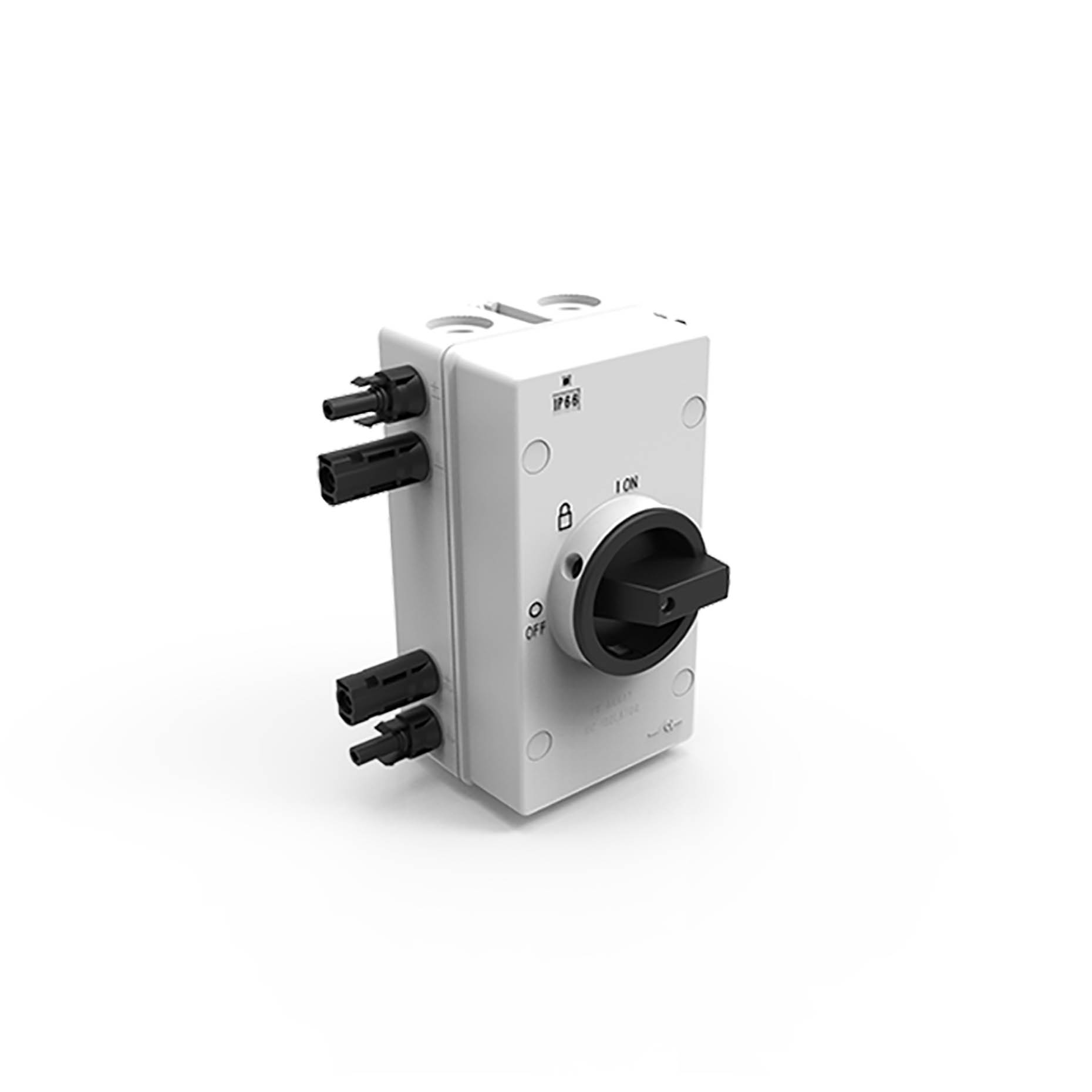 Features:
IP66 BODY
- Screw fixing doesn't interfere with the sealing performance;
- Multiple mechanical seals around the shaft guarantee the reliability of a waterproof and moisture-proof;
- Stainless steel rotary screw does not rust nor damp;
- Standard cable interface available with seal rings;
- Internal sealing in top and bottom covers, combined with 2 screws, guarantee an IP66 protection rate;
SAFE-LOCK
SAFE-LOCK with three rotational positions, reducing the risk of tampering.
FLEXIBLE CABLE END
The isolator is compatible with various cables: M25, M20, M16, and M12, and with optional waterproof cable joints and MC4 joints.
EASY WIRING
Compact space saving and V-type bridge jumper design make wiring easier even after the body fixed. The installer can choose series or parallel connections freely.
GOOD THERMAL DISSIPATION
Sufficient space design, with good thermal dissipation, is employed, so that under ambient temperatures -40 ℃ ~+70 ℃, the product can work without lowering the loads.
APPROVALS
DC 1500V insulation voltage design, passed IEC/EN60947-3:2009+A1+A2, AS60947.3, UL508I, GB/T14048.3 test, with TUV,CE,CB,SAA, UL,CCC certification.
INTEGRATED TRUE DC ISOLATOR
- Compact structure and modular design, Firmly installed, flexible and convenient.
- Ding rail and base type isolator. Dynamic sealing design and world class sealing materials guarantee an IP66 protection rate.
- Multi-level contacts can be installed in the longitudinal section, optional 2-8.
- Incorporating a user independent switching action, spring mechanism, to ensure a very fast break/make action, ensuring that the disconnection of the load circuits and suppression of the arc normally occurs within 5ms.
- Self-cleaning contact mechanism, reducing power loss and abrasion, improving the conduction performance, reducing the resistance and energy loss of the switch, extending the lifecycle.
- Double arc extinguishing mechanism, magnetic and arc chutes, restrain the arc eficiency, especially DC arcs.
Applications:
The switches between all kinds of power converters and PV sources:
Between gird-on inverters and solar modules at Grid-connected PV systems,

Between off-grid inverters and solar modules at Off-grid PV systems,

Between hybrid inverters and solar modules or batteries at Hybrid PV systems with batteries,

Between solar pumping inverters and solar modules at Solar Pumping systems.
The switches in all kinds of low-voltage input lines and distribution lines:
Between DC loads and between electricity distribution systems at DC supply systems.
Between the units of hybrid PV systems with storage batteries:
Between batteries and wave converters

Between batteries and hybrid inverters
All kinds of DC or DC motor loads, DC lighting, and household appliances.